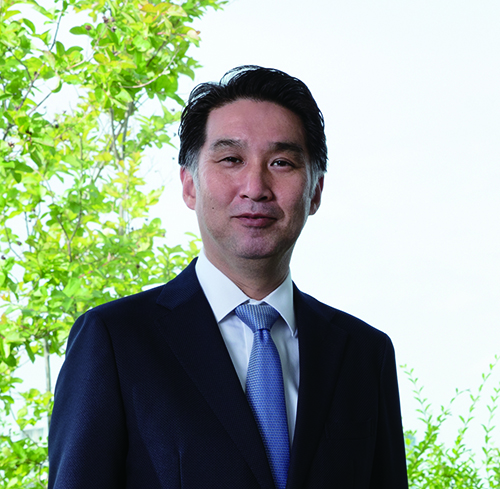 Advances in science and technology from the industrial revolution have continued to destroy the natural environment of our planet in return for the richness of life.
In this era, in order to protect the global environment and respond to the threat of nature, we believe that our mission is to contribute and contribute to the observation of natural phenomena. Has made steady achievements.
Furthermore, we actively participate in wind power and wind gauges for ships, as well as marine swivel windows and wipers that are indispensable for ship safe navigation, as well as various power supply equipment fields that are the heart of information and communication equipment. I have received.
Going forward, we will continue to provide products and services that meet the expectations of our customers by bringing together the power of the Group, and we are confident that we will develop step by step in the 21 century.
We look forward to your continued guidance and encouragement.
Representative Director and Chairman Yuji Nozawa
President and Representative Director Yutaka Nozawa